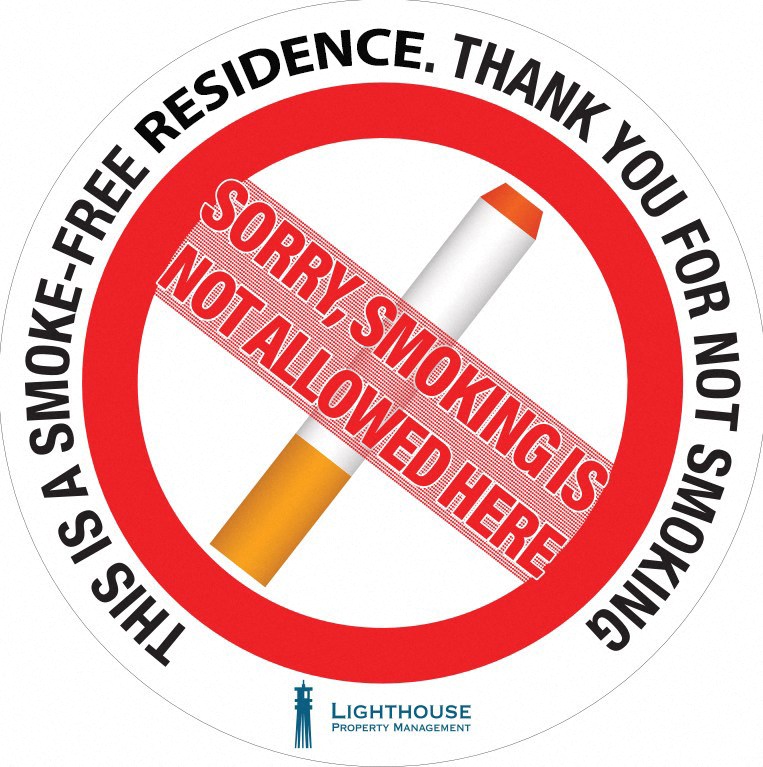 Thank you for choosing our community
As part of our ongoing effort to improve our residents' experience, smoking* will not be allowed in any outdoor common areas or indoor spaces, including residents' apartments.
An addendum to acknowledge this policy is included in all leases.
We appreciate your cooperation and consideration in this matter.
*Smoking includes any e-cigarette and vaping devices
Testimonials
We have found Mandarin Bay Apartments to be a great value and solid location. The staff is very friendly, Aisha and Dave have been amazing to work with accommodating and gracious throughout the entire application and move-in process. We are from out-of-state and were lucky enough to find this complex in our initial search. We love our new home and feel very welcome in Jacksonville, thanks to Aisha and Dave! All in all, we highly recommend this complex!