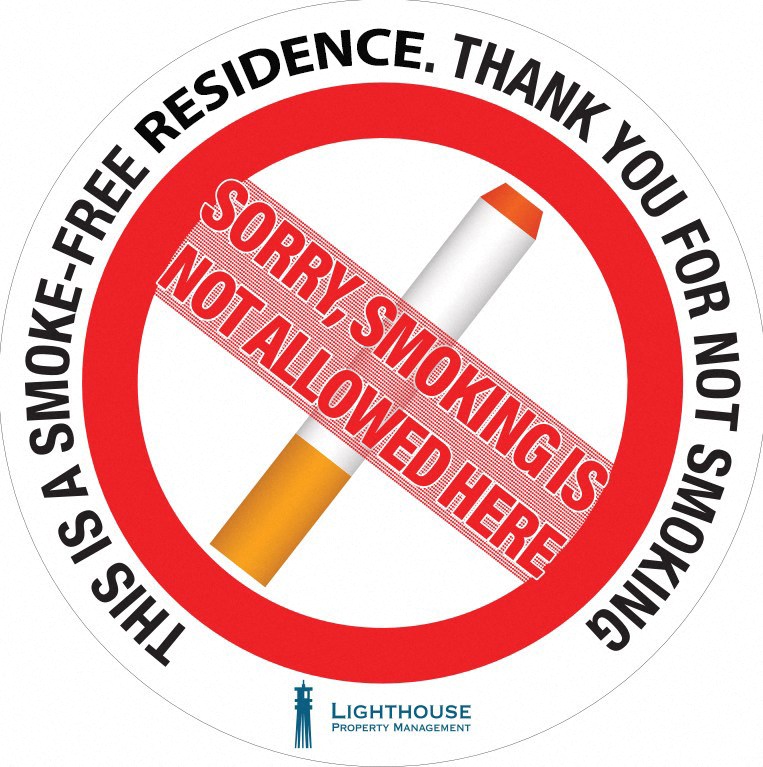 Thank you for choosing our community! As part of our ongoing effort to improve our residents' experience, smoking* will not be allowed in any outdoor common areas or indoor spaces, including residents' apartments.
Our "Breathe Easy" No Smoking Policy combines environmental responsibility with community wellness to offer the following positive impacts:
1. Environmental Stewardship: Our commitment goes beyond words. With the Breathe Easy program, we're actively combating cigarette butt pollution, ensuring cleaner streets, healthier waterways, and more vibrant natural spaces.
2. Resident Wellness: Your well-being is our priority. By implementing a No Smoking Policy, we're creating an environment that promotes healthier living and reduces exposure to harmful secondhand smoke.
3. Community Empowerment: Together, we're making a difference. Through the Breathe Easy program, we're fostering a sense of collective responsibility and uniting our residents and staff toward a cleaner, greener future.
An addendum to acknowledge this policy is included in all leases.
We appreciate your cooperation and consideration in this matter.
*Smoking includes any e-cigarette and vaping devices
Testimonials
My family and I just moved in last month into a 3 bedroom apartment which over-looks the river. Brian and his staff have been great. They are always very happy when we stop by the office with your our puppies. We love the gym and the swimming pool area. Keep-up the great things you guys are doing.
Its great living here. Its so close to everything. I never thought I would live near the ocean. The staff is wonderful and my neighbors are very nice.
Thanks Emerson for everything you do. You fixed my ac within an hour of me calling. I give you an A+.
My mom was helping find my first apartment. Brian was very patient and took all the time we needed and answered all of our questions.